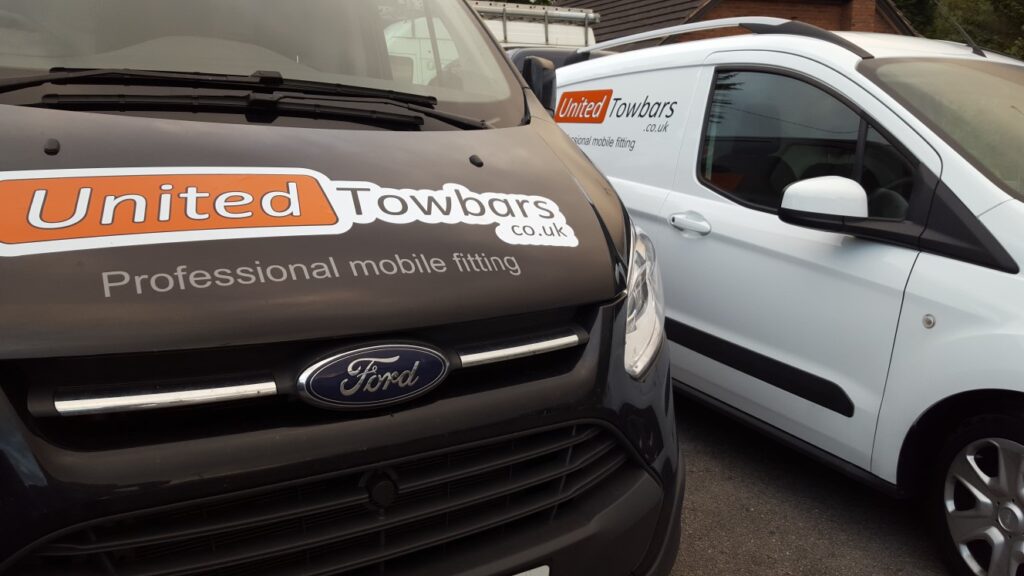 Mobile towbars Wirral
We offer a mobile towbar fitting service on the Wirral including Birkenhead, Heswall, Hoylake and Bromborough. We can arrange tow bar fitting at your home or work place at a time to suit you.
We fit a full range of Towbars from leading manufacturers including Towtrust, Witter and Westfalia. We can also install dedicated towing electrics and have the equipment to code your vehicle to activate any safety features.
If you are unsure on what towbar and electrics combination best suits your requirements please have a look through the towbar information on our site or give us a call on one of the office numbers above.
The Wirral
The Wirral is a peninsula in northwest England with a rich history dating back to prehistoric times. It has a population of around 320,000 people and is known for its stunning coastline, beautiful villages, and towns. Port Sunlight, built by industrialist William Lever, is a popular attraction due to its historic buildings and gardens. West Kirby, located on the northwestern tip of the peninsula, is a water sports hotspot with popular windsurfing and sailing activities.
The Wirral boasts several parks and nature reserves, such as the Wirral Country Park, which covers over 2,000 acres and has many walking and cycling trails. The area is rich in wildlife, with many rare and endangered species. The Wirral Museum, located in Birkenhead, showcases the area's rich history, while the Williamson Art Gallery and Museum in Birkenhead displays a large collection of fine art, including works by famous artists.
The Wirral is well-connected to the rest of the region, with several major roads and highways passing through the area. The M53 motorway provides easy access to both Liverpool and Chester, while the A41 and A540 provide connections to other towns and villages within the Wirral.
Overall, the Wirral is a beautiful and fascinating part of England, offering a mix of heritage, outdoor activities, and cultural experiences.