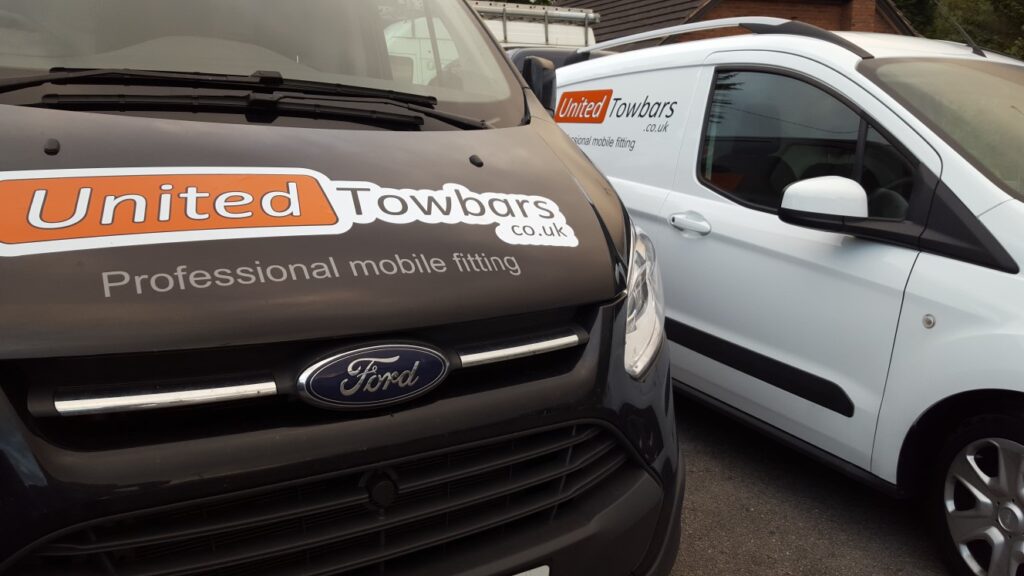 Mobile towbars Warrington
We offer a mobile towbar fitting service covering Warrington and surrounding areas including St Helens, Wigan, Skelmersdale and Newton-le-Willows. We can arrange tow bar fitting at your home or work place at a time to suit you.
We fit a full range of Towbars from leading manufacturers including Towtrust, Witter and Westfalia. We can also install dedicated towing electrics and have the equipment to code your vehicle to activate any safety features.
If you are unsure on what towbar and electrics combination best suits your requirements please have a look through the towbar information on our site or give us a call on one of the office numbers above.
Warrington
Warrington is a large town in the northwest of England, situated halfway between the cities of Liverpool and Manchester. With a population of around 210,000 people, it is the largest town in Cheshire and serves as an important commercial and cultural center in the region.
The town has a rich industrial heritage and played a key role in the Industrial Revolution. Warrington's strategic location on the River Mersey made it a hub for transportation and commerce, with industries such as textiles, steel, and chemicals flourishing in the area.
Today, Warrington is a vibrant town with a range of cultural, recreational, and shopping opportunities. The town center boasts several shopping centers, including the Golden Square Shopping Centre, which is home to over 140 shops, restaurants, and cafes. The town also has a thriving nightlife, with a range of pubs, bars, and clubs catering to all tastes.
Warrington has several parks and green spaces, including the popular Sankey Valley Park, which offers a range of outdoor activities such as cycling, walking, and fishing. Other attractions in the area include the Warrington Museum and Art Gallery, which houses a collection of local history and art, and the Warrington Parr Hall, a historic concert venue that has hosted many famous musicians and performers.
The town is well-connected to other major cities in the region, with excellent transport links. The M6 and M62 motorways pass through the area, providing easy access to Liverpool and Manchester, while the town's train station offers regular services to other major cities such as London, Glasgow, and Birmingham.
In conclusion, Warrington is a bustling and diverse town with a rich history and a range of attractions for visitors and residents alike. Whether you're interested in history, culture, shopping, or outdoor activities, Warrington has something to offer, and its central location makes it an excellent base for exploring the wider region.